A family business spanning over two generations specialising in optical products for both the private and public sector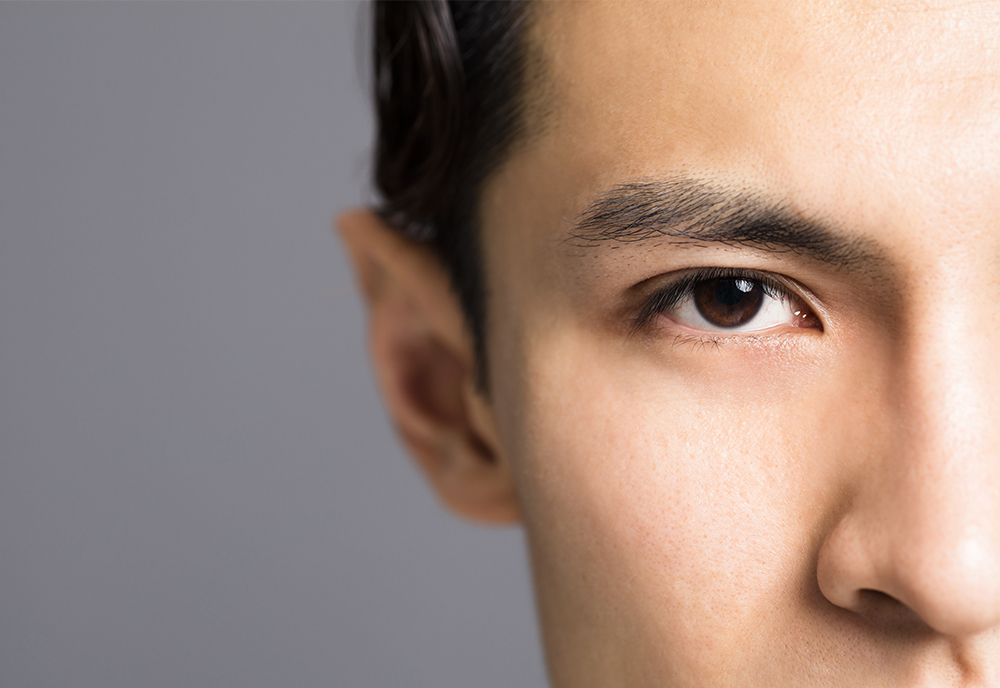 Who We Are
As a leading provider to the UK ophthalmic and optometric markets, Veni Vidi Medical Limited continue to search the world for the best solutions to our customers' requirements.
We continue to add new and innovative products to our portfolio in order to enable our customers to offer standards of healthcare that rival any in the world.
Veni Vidi Medical was established in 2006 and have since been regular suppliers to the NHS, Private Sector and Specialist Ophthalmology Clinics throughout the UK.
Veni Vidi Medical are the exclusive UK distribution partner of FCI S.A.S. Manufacturer and supplier of the PRECIVIA® - Intravitreal Injection Device.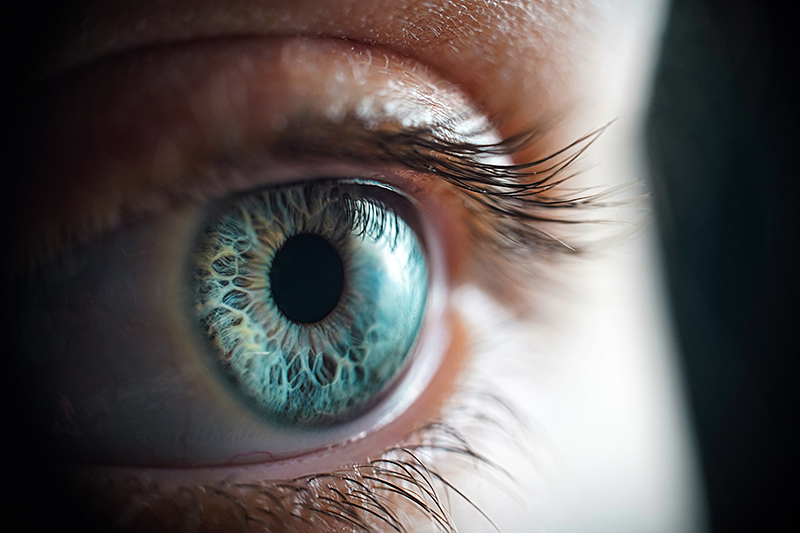 Our Values
Veni Vidi Medical Limited is an innovative company who pride themselves on the exemplary customer service provided to each and every customer. We believe in representing our distribution partners to the highest standard whilst maintaining the "small family business" feel. As a team, we bring to market pioneering products to allow the UK to remain one of the world's leading providers in eye surgery.
Check out events we'll be attending